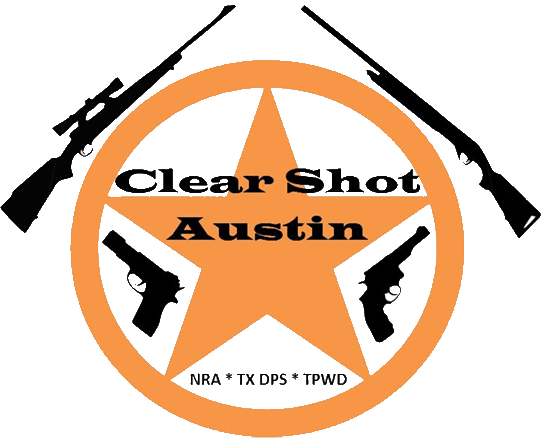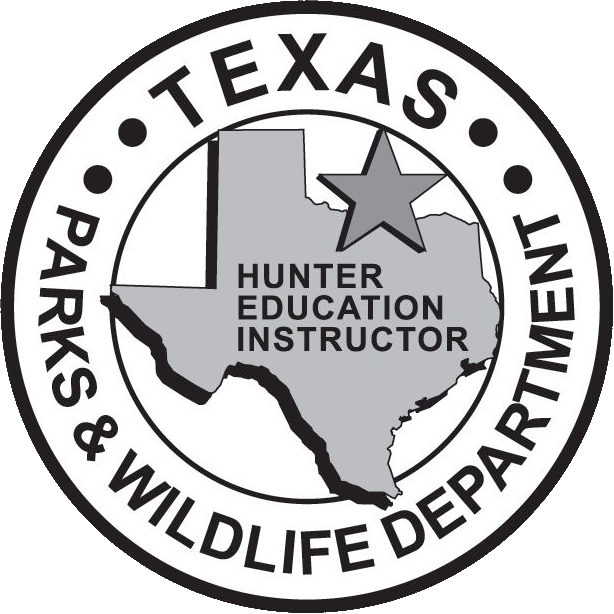 All Hunting Seasons

TPWD view by Animal

TPWD view by County










Teaching safety for firearm handling, shooting and hunting






TPWD Courses Browse Calendar (Register for a class)

---
NRA Shooting Classes * NRA Personal Protection * Texas LTC * Texas Hunter Safety
TPWD Hunter Education: $15.00
(Request Info) (Register for a class) (Print Your Certificate)

Thanks to hunter education, the sport of hunting continues to get safer every day! In addition to the 6 hours of official TPWD course instruction that covers the skills, regulations and responsibilities of hunting, wildlife conservation and the outdoors, our classes include a shooting component, extra information for upcoming seasons and fun, practical exercises to enhance the learning experience for all hunters, age 9 and above. This certification lasts a lifetime and is recognized by all states and provinces requiring hunter education.
Special Note: Certification is not required to purchase a hunting license, per the TPWD Outdoor Annual, General Requirements/Restrictions, Hunter Education.
Current & Upcoming Texas Hunting Seasons
Javelina
South Zone (see County Listings)
9/1/2016
8/31/2017
Squirrel
Other open counties (see County Listings)
10/1/2016
8/31/2017
Rabbit and Hare
No Closed Season, it's always "wabbit season"
9/1/2016
8/31/2017
This company proudly respects and supports all levels of Law Enforcement and all branches of the US Military!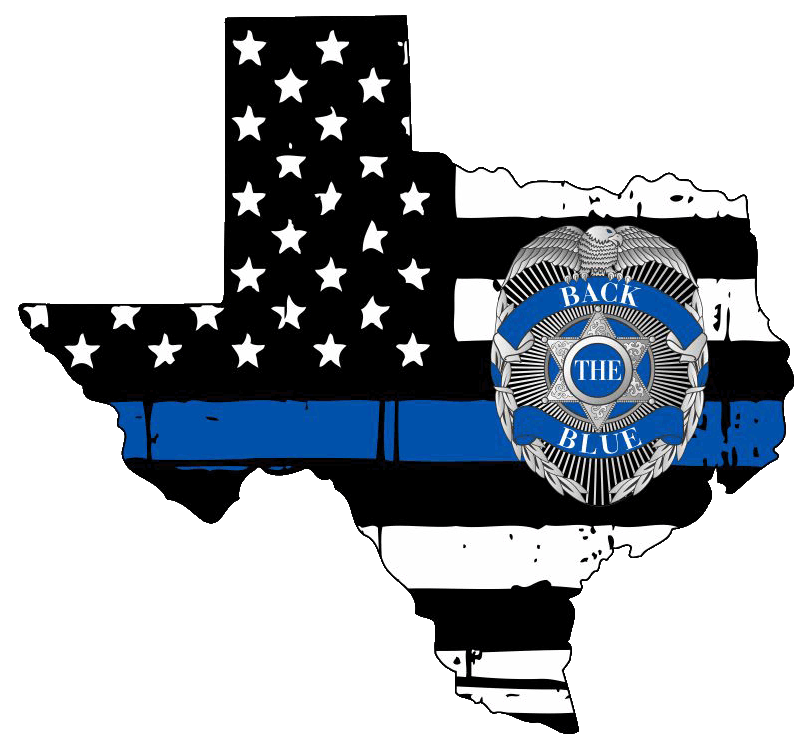 Thank you for putting yourselves in harm's way for the welfare and protection of our citizens.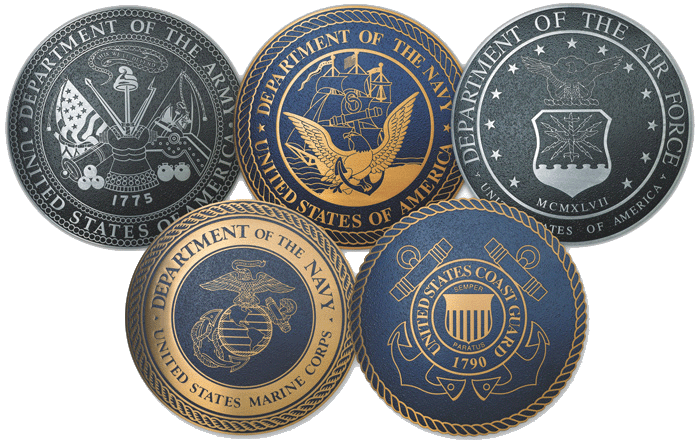 Thank you for your service to ensure our