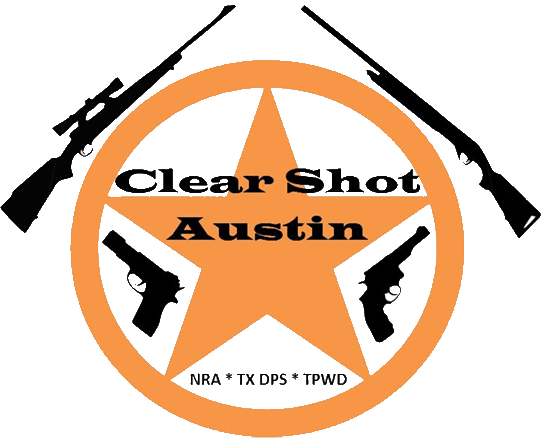 Teaching safety for firearm handling, shooting and hunting






View Event

---
Event Name:
Hunter Field Day2 10/24/20
Location:
Austin
Start Date:
10/24/2020
Start Time:
1:00 PM
End Date:
10/24/2020
End Time:
5:00 PM
Description:
This 4 hour TPWD Basic Hunter Education Course Field Day (869069)
requirement, includes fun, practical activities, a shooting
exercise as well as additional, applicable information about
upcoming hunting seasons. This class is available to
participants, who take the approved online course.


Register for an available class.