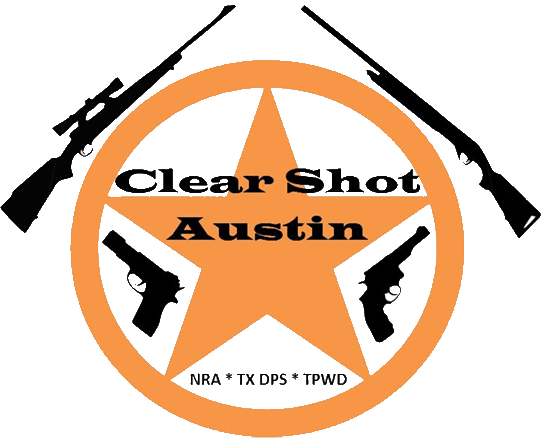 Teaching safety for firearm handling, shooting and hunting
---


Amigos BBQ Grill
Location:1100 Grand Ave. Pkwy. #108, Pflugerville Texas 78660 Phone: 512-989-0123
Paul and Iris serve up the best breakfast tacos in hand rolled flour tortillas in the area. Stop in and enjoy one, two, or several!! In addition to serving great food, they are avid 2nd Amendment supporters. Click here to see more reviews.

Red's Indoor Range
Red's Indoor Range has two Austin area locations where Clear Shot Austin teaches the TPWD Hunter Safety class, including livefire exercises on their shooting ranges. Thank you Red's for your partnership!

Noah Rodriguez Memorial Scholarship Fund
A scholarship program to celebrate the life or Noah Rodriguez, a kind and gentle young man who had passion for learning, flying, scouting, shooting and playing in the school band, whose life was cut short just before his 14th birthday. This program supports the efforts of graduating seniors for their positive role in either UIL band or Scouts. Registration takes place in January and the event is held toward the end of February. Join us in celebrating Noah's life, while encouraging others to pursue their dreams.
This company proudly respects and supports all levels of Law Enforcement and all branches of the US Military!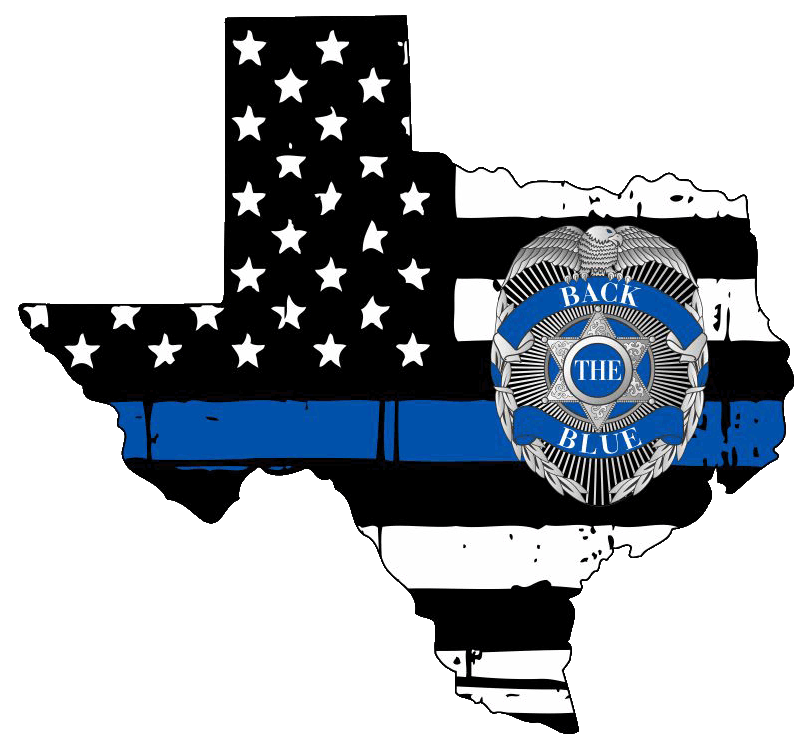 Thank you for putting yourselves in harm's way for the welfare and protection of our citizens.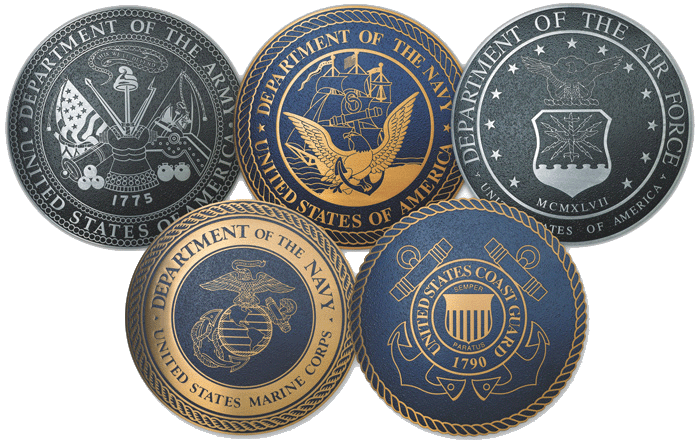 Thank you for your service!!