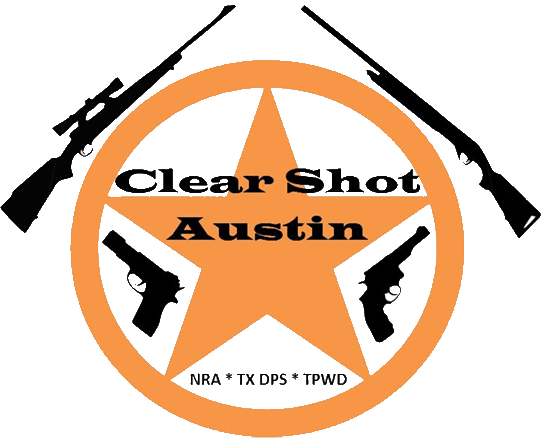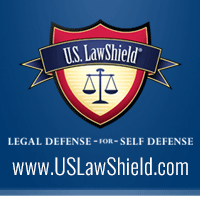 Teaching safety for firearm handling, shooting and hunting
---


Amigos BBQ Grill
Location:1100 Grand Ave. Pkwy. #108, Pflugerville Texas 78660
Phone: 512-989-0123
Paul and Iris serve up the best breakfast tacos in hand rolled flour tortillas in the area. Stop in and enjoy one, two, or several!! In addition to serving great food, they are avid 2nd Amendment supporters. Click here to see more reviews.

Arnold Automotive
I really enjoy car repair and turning wrenches, but when I am faced with a car repair for which I do not have the time, expertise or equipment, I turn to Ed Arnold. Ed is AWESOME!! He has built a team that is both thorough and conscientious. I have never driven away from his shop unsatisfied with their work. Tell them John Davis, of Pflugerville sent ya.

Awesome Computing
Serving the Austin area since 1998, Awesome Computing uses the latest technology to achieve the computer needs of their customers, whether corporate or personal. This goal is accomplished by the development, installation and maintenance of highly efficient networks for use by skilled office professionals as well as business partners for the highest level of success. This includes web site design, development and hosting services to establish and maintain internet presence. Personal attention is also extended to home use computer support services as well.

Noah Rodriguez Memorial Scholarship Fund
A scholarship program to celebrate the life or Noah Rodriguez, a kind and gentle young man with passions for learning, flying, scouting, shooting and playing in the school band, whose life was cut short just before his 14th birthday. This program has supported the efforts of graduating seniors for their positive participation in either UIL band or Scouts during the 4 years when Noah would have attended Pflugerville High School. Since 2018, the annual Noah Rodriguez Memorial Scholarship is awarded to a Pflugerville ISD graduate pursuing an engineering degree at any Texas university.

Red's Indoor Range
Red's Indoor Range, located on Pecan Street in Pflugerville is where Clear Shot Austin teaches the TPWD Hunter Safety class, including live fire exercises held on their shooting range. Thank you Red's for your partnership! We plan to begin holding classes at Red's again once the current health restrictions are relaxed.

Texas Law Shield
At any given moment, situations of self-defense and emergencies can happen to anyone and unfortunately, the justice system may not be on your side. While you protect your family and property, U.S. & Texas LawShield is here to defend you 24/7/365 with the most comprehensive self-defense coverage at an affordable price.
This company proudly respects and supports all levels of Law Enforcement and all branches of the US Military!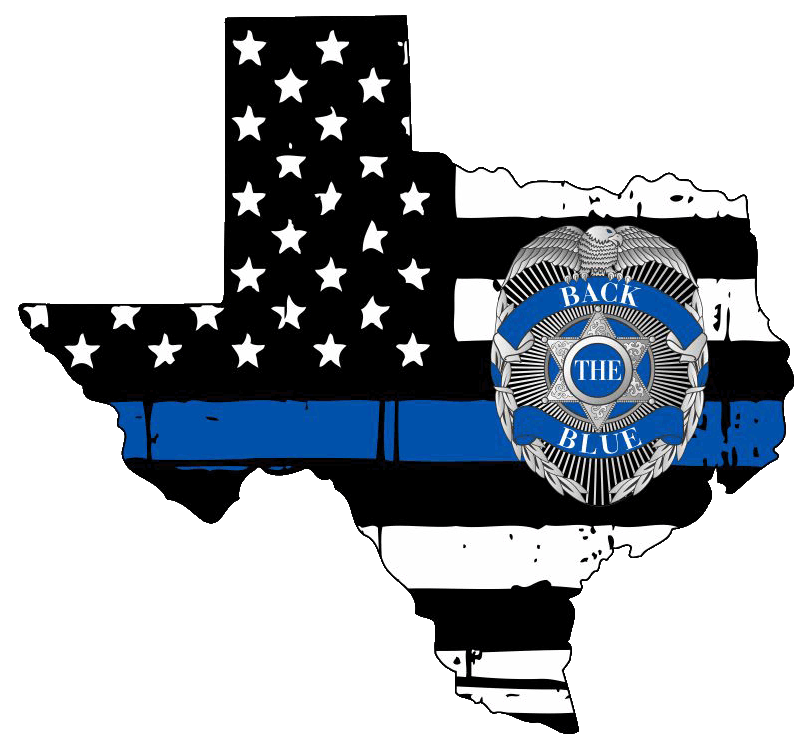 Thank you for putting yourselves in harm's way for the welfare and protection of our citizens.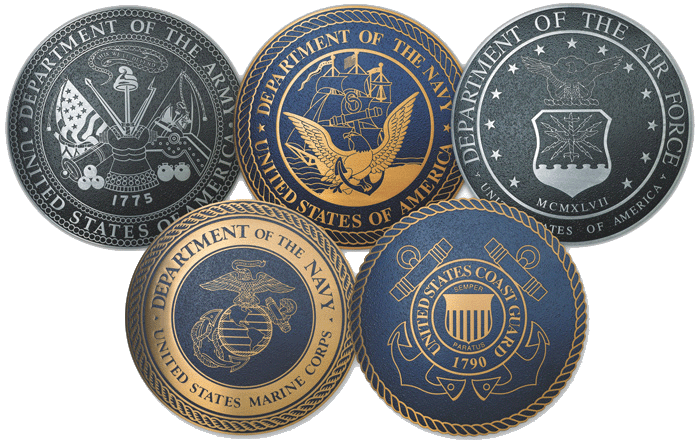 Thank you for your service to ensure our